Innovative input device manufacturer for mobile applications
Innofidei, Inc., a fabless semiconductor company, provides enabling IC and system solutions for the mobile television broadcast market. It designs chipsets and develops receiver and transmitter chips. The company's chips are used in portable digital video discs, portable game controllers, personal digital assistants, PMPs, digital frames, laptops, and mobile phones. It has operations in Beijing, Silicon Valley, and Taipei.
Innofidei, Inc. was founded in 2006 and is based in Beijing, China
Screenshots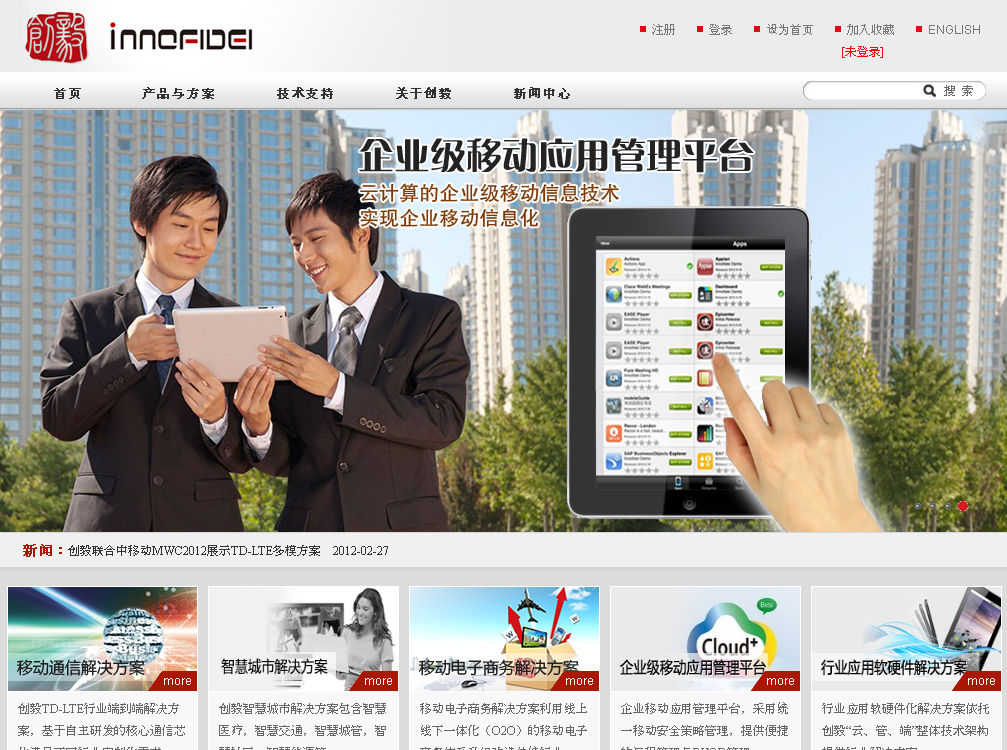 Innofidei is a provider of chips and system solutions for the mobile television market. It has creditable management and technical teams. The technical team consists of a group of engineers who have international chip design experiences and all come from well-known integrated circuit design companies. Innofidei was established by two founders with entrepreneurship experiences in the chip enterprise and who have a profound understanding and insight about the Chinese market.